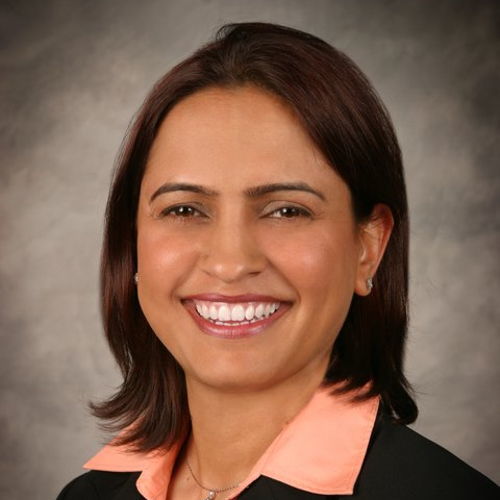 Navneet is a highly motivated professional, organized, and dedicated to fulfilling the needs of her clients. She is a good listener, as well as trustworthy and loyal, and she is willing to go the extra mile to make each transaction as smooth and efficient as possible. It takes persistence, successful communication, the use of systematic marketing plans, and ability for the use of nontraditional approaches and humility for the use of traditional ones, technological savvy, analytical astuteness, unflinching patience, keen wit, and strict adherence to good old-fashioned values like trust, commitment, and discipline in order to be anything but mediocre in her dealings with her clients. Navneet is well traveled, an entrepreneur and has excellent sales skills.

Navneet is an active member of National Association of Realtors and is also very active in volunteering at RSVP Realtor Service Volunteer Program. RSVP is a program to assist elderly or disabled homeowners living in Santa Clara and San Mateo Counties with health and safety tasks such as changing furnace filters, replacing smoke detector batteries, washing windows or cleaning gutters.

Navneet brings to Compass a wealth of skill, experience and professionalism, and joins a group of distinguished real estate professionals who are all part of the most sophisticated and technologically advanced marketing firm specializing in distinctive properties and estates.
navneet.parmar@compass.com